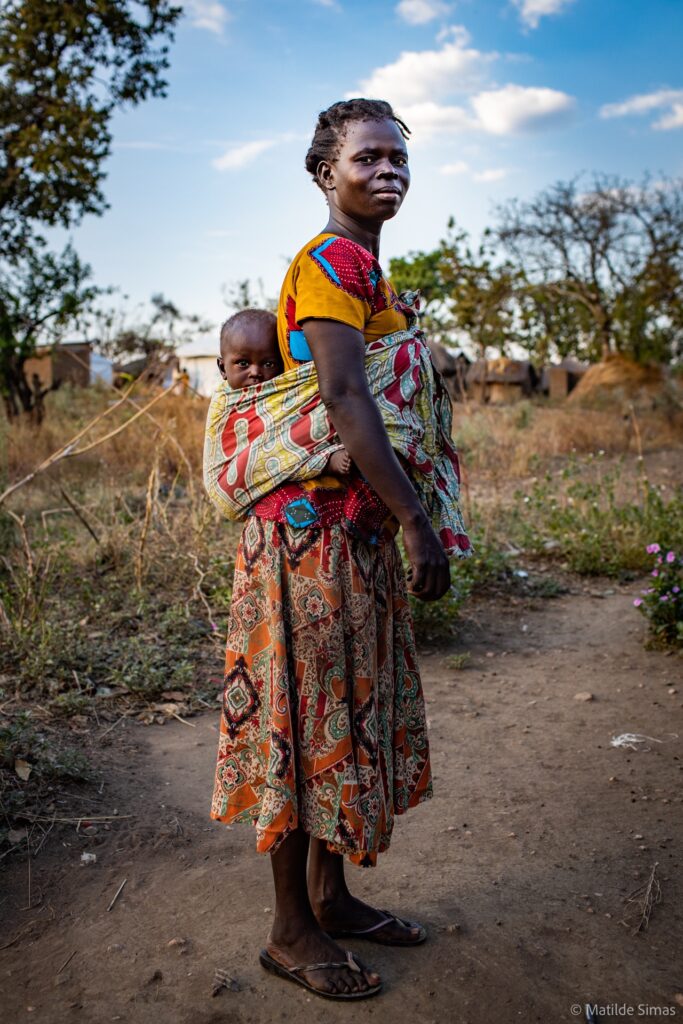 Being Female in Uganda…
Girls caretake for younger siblings, carry water, cook, and contribute to the household income at a very young age.
Teen pregnancy is among the highest in the world (Borgen Report 2018).
More than one-third of Ugandan women are illiterate; the critical gender disparities are in completing school, rather than attending.
56 percent of Ugandan women report having experienced violence by a spouse, and 22 percent report having experienced sexual violence.
Unequal power and gender norms expose adolescent girls to higher risks of HIV, Female Genital Mutilation (FGM), early marriage, pregnancy and coerced sex. (NCBI, NIH report 2018)
The Problem
Barriers to social, cultural and economic equality are high for women and girls in poor and conflict-affected areas. Many girls and young women experience sexual abuse, neglect or other Gender Based Violence (GBV) that derails emotional development and creates significant trauma. When trauma becomes an identity, individuals get stuck and are unable to see a positive future.
Our Approach
MGI provides educational assistance, local mentors and psychosocial supports for at-risk girls and young women to create a safe, trauma-informed community where learning, personal growth and agency thrive.
We build resilience, transform conflict and enable self-emancipation with at-risk girls and young women through a research-based, proven intervention using arts-based self-inquiry, differentiation and storytelling.
---
United Nations Sustainable Development Goals
Our approach uses the Sustainable Development Goals (SDGs) as themes for engagement. The UN's SDGs are a collection of 17 interlinked global goals designed to be a blueprint to achieve a better and more sustainable future for all. The goals recognize that gender equity and ending poverty must go hand-in-hand with strategies that build economic growth and address a range of social needs including education, health and job opportunities, while tackling climate change and working to preserve our natural resources.
We believe that by using the SDGs as themes for our curriculum, we are able to raise awareness among youth of the challenges the world faces, in their communities and beyond.
According to the United Nations, empowering girls includes five components:
Their sense of self-worth
Their right to have and to determine choices
Their right to have access to opportunities and resources
Their right to have power to control their own lives, both within and outside the home
Their ability to influence the direction of social change to create a more just social and economic order, nationally and internationally