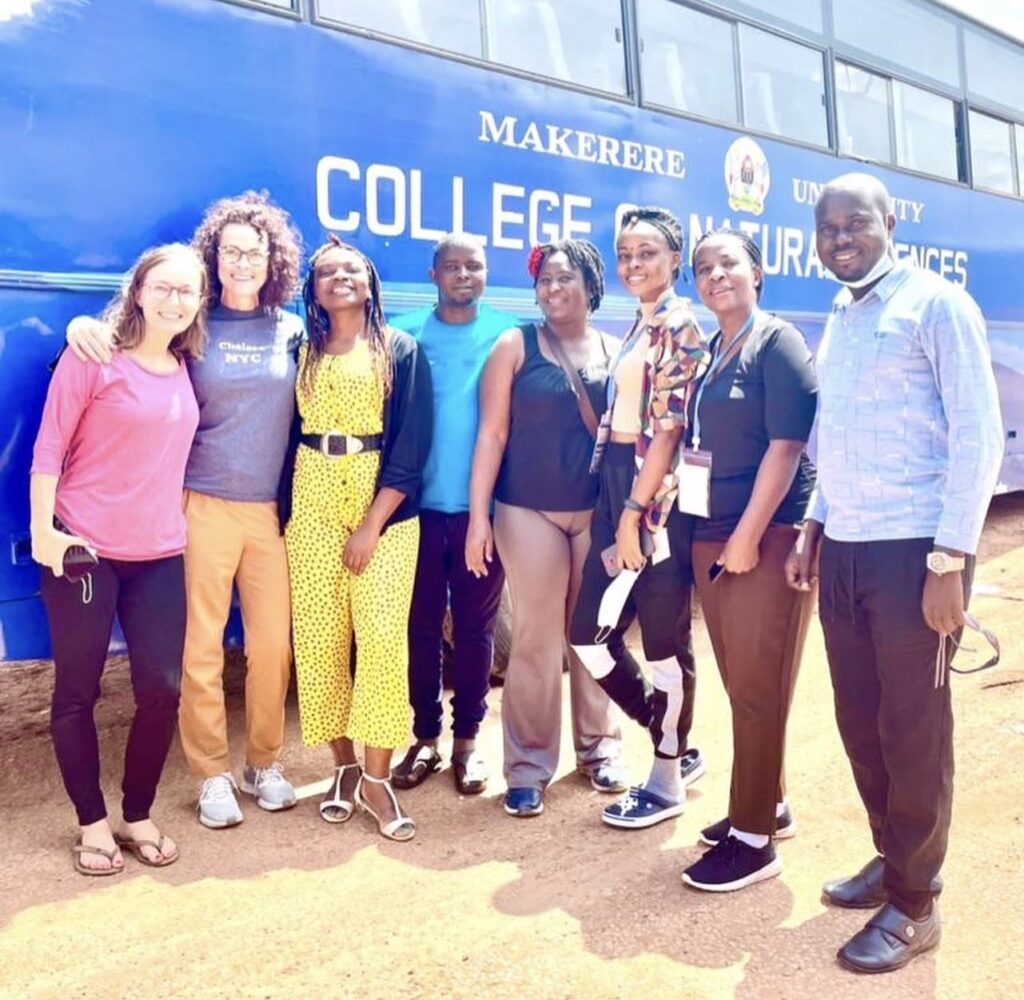 Magenta Girls Initiative (MGI) is a women-led non-profit organization formed by two Rotary International Peace Fellows and two Ugandan women experts on gender and education working in academia.
In 2021, as part of the second cohort of Rotary International Peace Fellows at the new Rotary Peace Center at Makerere University in Kampala, Uganda, Jennifer Montgomery and Gorett Komurembe met and realized a shared passion for equipping girls and young women with the support and tools needed to overcome harmful gender norms, generational poverty, Gender-Based Violence (GBV) and the trauma that follows.
The women have a boundless commitment to peacebuilding and combined experience of more than twenty-five years of creating and implementing effective interventions for vulnerable girls and women around the globe. Through their fellowship experience, they met two exceptional women Rotarians who shared their enthusiasm and dream of empowering young women to transcend significant situational barriers to education, self-actualization, and well-being.
Each one of MGI's four founders overcame the odds baked into their life circumstances to successfully complete impressive post-graduate degrees and rise to the level of experts in their combined fields of gender, education, public policy, communications, and art education. These survivors and thrivers are recognized leaders in the social impact field and purposefully determined to offer a hand up to the most vulnerable women and girls living in urban slums, refugee camps, villages, and other marginalized communities.
Lost education is not the only casualty created by the pandemic and ensuing lockdowns. A "shadow pandemic" has emerged in a number of countries across the globe: sexual violence and exploitation of women and girls. At-risk girls need support and access to education in order to pave the way for economic stability for themselves and their families.

MGI exists to advance educational and economic opportunities for at-risk girls and women across the globe.

Our People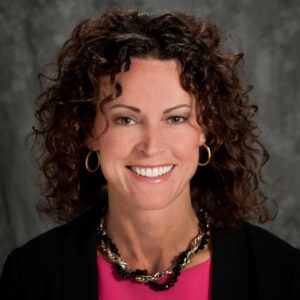 Jennifer Montgomery
Co-Founder, Board President
Jennifer is a visual artist, writer and global human rights advocate. She has more than 20 years experience in advocacy, program management and strategic communications and currently works in the anti-human trafficking and child protection field in Kansas, U.S.A. Jennifer is a Rotary International Peace Fellow and holds a B.A. in Communications Studies from the University of Kansas, an M.A. in Arts Education from the University of Florida and a Postgraduate Diploma in Peace and Conflict Transformation from Makerere University in Uganda. She also serves as a subject matter expert on human trafficking and Gender Based Violence with the Attorney General Alliance – Africa Partnership for Justice. Jennifer is a writer and film advisor with Capture Humanity, a collaborative of artists elevating the voices of victims of global human rights abuses. As a survivor of sexual violence, Jennifer is deeply committed to helping others transform trauma into avenues for peace and reconciliation in communities across the globe.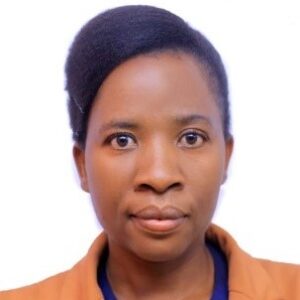 Gorett Komurembe
Co-Founder, Board Member
Gorett is the Director of Programmes at Coalition for Action on 1325 (CoACT), a national level Non-Governmental Organization in Uganda that works to promote gender equality and women empowerment. She has extensive and specialized expertise in mainstreaming gender issues in policy and planning, strategy development and project cycles and management. Komurembe has 11 years of progressive experience in advocating for the rights of women and girls, gender equity, equality and women empowerment. She is very passionate about transforming the negative social cultural norms, beliefs and practices that promote unequal power relations in society. She holds a Master's Degree in Gender Studies and a Bachelor's Degree in Social Sciences, from Makerere University, Kampala, and a Diploma in Education from Kyambogo University. Komurembe is a Rotary International Peace Fellow with a post graduate diploma in Peacebuilding and conflict transformation at Makerere University.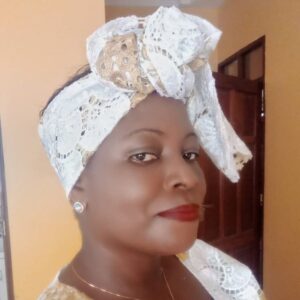 Judith Atukwatse
Co-Founder, Board Member
Judith is an accomplished gender specialist and has expertise in peace and conflict resolution. She specializes in program leadership, reporting and communicating effectively with people of different cultures, literacy levels and socioeconomic background. Judith has an amiable positive approach to problem solving and conflict resolution and is experienced in developing proposals, budgets and objectives coupled with result-oriented work plans. She has worked on different gender programs, especially in refugee environments, as gender program officer. Judith holds a B.A. in Education, an M.A. in Gender Studies and a Ph.D. in Peace and Conflict Resolution and currently heads the gender desk and serves as the Deputy Director Academic Affairs at Kampala International University in Uganda. She has a passion for women's empowerment and supports girl child education and advocacy for women to join politics and get involved in decision making.
Josephine Esaete
Co-Founder, Board Member
Josephine is a professional educator with over 26 years of experience in university teaching, research, and outreach. She has a bachelor's degree in science with an emphasis in education, a master's degree in science, and a doctorate in science. Josephine has taken part in capacity building for secondary school teachers and university lecturers in gender responsive pedagogy. She has also been a facilitator for Pedagogical Transformation for Africa (PedaL), under the Partnership for African Social and Governance Research (PASGR) and has participated in capacity building for peace education for teacher educators funded by UNESCO/IICBA.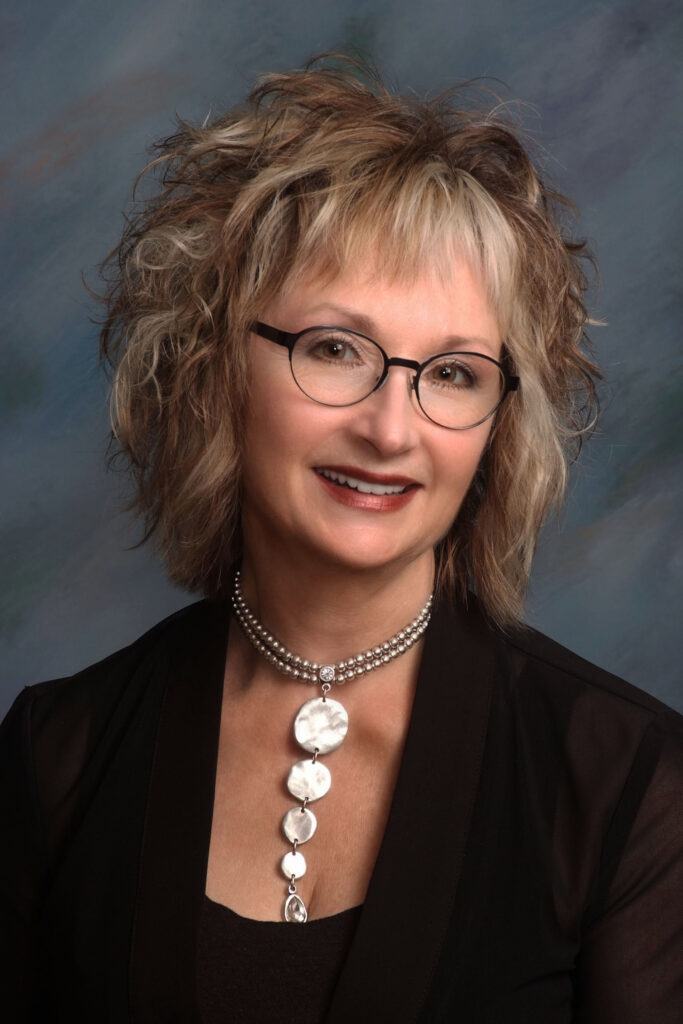 Sharalyn Davis
Board Secretary
Sharalyn is an active Rotarian and is currently serving as Michigan U.S.A. District 6360 Governor. She pursued a music performance degree at Grand Valley State University, completed a Bachelor's in Music/Music Therapy from Western Michigan University, was awarded a Michigan Political Leadership fellowship (MSU), and received a Master's in Business Administration (MBA) in strategic management from Davenport University. Her leadership experiences include the Michigan Political Leadership Program (MSU), the Music Center of South-Central Michigan, the American Association of University Women, the Calhoun County United Way/Combined Federal Campaigns, the National Veterans Creative Arts Festivals, and Michigan State University 4-H. She has also served on the Climax-Scotts School Board, directed candidate forums for League of Women Voters, and served on planning commission and zoning board of review for Climax Township. Her interests include music/dance/theatre, farming, fitness, international service, and social activism.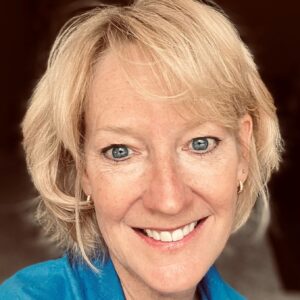 Heidi Cashman
Board Treasurer
Heidi has two decades of policy experience as a U.S. House and U.S. Senate staffer, serving four different members of the Kansas congressional delegation. During her congressional career, Heidi specialized in health care policy with a specific focus on rural and underserved health care initiatives, gaining extensive experience with the federal legislative process. Heidi has also served as a consultant working to increase advocacy efforts of non-profit health care providers and served two terms on a non-profit board working to provide grants to increase access to health care services in six counties in the Kansas City metro area. Heidi currently works as an emergency substitute teacher in the Olathe School District and serves as a volunteer Court Appointed Special Advocate for children in the foster care system in Johnson County, Kansas, USA.